Fantasy / Thrillers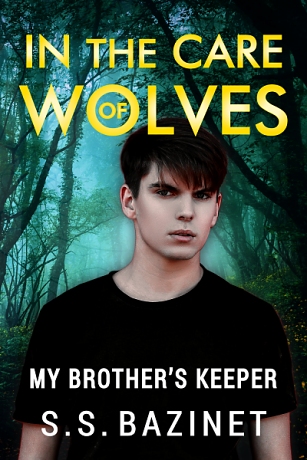 Book one in our series, In The Care Of Wolves!
DESCRIPTION: In this fast paced thriller, family ties and loyalty are put to the test, especially for sixteen-year-old Theodore. The WKA, a powerful organization, abducted him as a baby. He grew up bearing the scars of the horrifying experience. When his real family finally locates him, they aren't what he expected. Finding out that he's a werewolf, a gifted and extraordinary being, seems impossible. He doesn't have time to ponder his new identity. The pack is being hunted to extinction. Theodore must flee with his new family before the WKA and other opposing factions deliver a final, lethal blow. However, none of them are prepared for the possibility of the WKA's most deadly weapon, Theodore himself.
Category: Fiction; Paranormal / Thriller
Format: Paperback and Electronic Book
ISBN-13: 978-1937279219 (print version)
ISBN: 978-1-937279-20-2 (ePub version)
Paperback: Amazon and Barnes and Noble
EBook: Amazon
---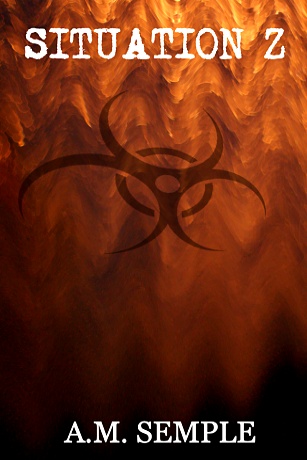 Situation Z by A. M. Semple
Is anyone ever ready for an apocalypse?
DESCRIPTION: In Situation Z, Wilson feels up to the job. He's been preparing for years for a catastrophic event. But zombies? After an outbreak of a disease that reanimates the dead, he tries to save himself and a small group of people who aren't prepared at all. When the group encounters death in its most grotesque and lethal forms, Wilson shows them how to survive. However, those in his company soon wonder about his methods and the way he handles danger. Is he a savior or a loose cannon that will get them all killed?
Category: Fantasy / Horror / Zombie
Format: Electronic Book
ISBN: 978-1-937279-27-1 (ePub version)
Amazon: E-Book Paperback
---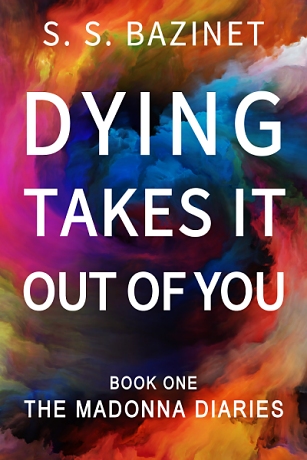 Dying Takes It Out Of You by S. S. Bazinet
Book one of our series, The Madonna Diaries!
DESCRIPTION: Dory, an angry, but gifted artist, knows he's cursed, just like his father told him. The pain of the world seeps in through "the cracks" in his head. When an incurable virus infects millions, Dory can't shut out their screams. In a failed suicide attempt, he becomes the latest victim of the virus. Can he fight to keep his identity to the end? And can he find the freedom and redemption he's always yearned for?
Category: Fiction / Paranormal / Fantasy
Format: Electronic Book
ISBN: 978-1-937279-18-9 (ePub version)
EBook: Amazon
---